"Every woman deserves to feel beautiful
and be independent"

Taking over the watch brand KRAEK: that was a challenge that Dave van der Ham did not shy away from. With a passion for entrepreneurship, Dave breathed new and meaningful life into KRAEK. According to him, it was time to make not only a fashionable but also a social difference with luxury watches. A difference that is dear to women worldwide. Since then, KRAEK has therefore donated 5% of its turnover to the Microcredit for Mothers foundation. So that the poorest women in Asia have the opportunity to set up their own businesses and work for a better future. Because every woman deserves to be independent.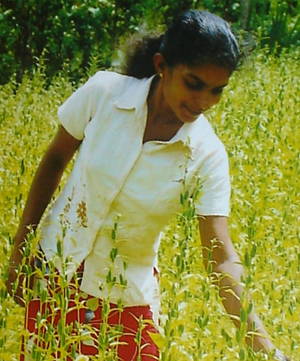 To support women's independence worldwide, KRAEK donates to Microcredit for Mothers. This foundation helps women in Asia to set up their own business through donations. The foundation does this by providing them with small loans, savings opportunities and professional training. With these facilities and knowledge, women can run their own business, for example growing rice or designing clothing. Running such a business gives women the opportunity to build their future and that of their families. An opportunity that makes a big difference to them.

Sagarika from Sri Lanka was given such an opportunity. After a donation from KRAEK to Microcredit for Mothers, the foundation was able to provide Sagarika with a water pump and vegetable seeds. This allowed her to grow vegetables, creating an extra income for herself in addition to selling cow's milk. Sagarika now harvests her vegetables three times a year, making her economically independent. And that because of the watches sold by KRAEK!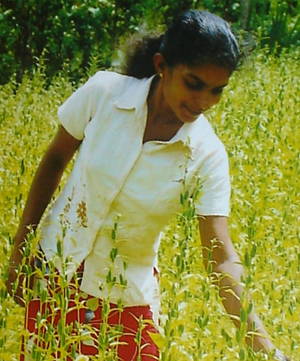 A watch represents who you are, which is why we at KRAEK pay all our attention to the design of our watches. They have a luxurious, detailed and unique look and are resistant to knocks by the mineral glass protected watch case. In addition, the watches are splash-proof (3 ATM) and our straps are made of genuine leather and metal. All because you – and all the women you help when buying a watch – are our priority.