WE SUPPORT WOMEN'S ECONOMIC EMPOWERMENT WORLDWIDE.

5% of all revenues is send as microcredits to the poorest mothers in Sri Lanka. Entrepreneurship helps.
KRAEK cooperates with Microkrediet voor moeders to support women's economic equality worldwide. By donating 5% of our income, Mother Microcredit can provide microcredit to the poorest mothers in Sri Lanka. The mothers can start their own business, earn their own income and take care of their families.
Women's economic empowerment promotes productivity, increases economic diversification and income equality, among other positive development outcomes (UN Women, 2019). When more women work, the economies grow.
KRAEK watches are exclusively made by women. From production to quality control and shipping. Our goal is to promote women's economic independence worldwide.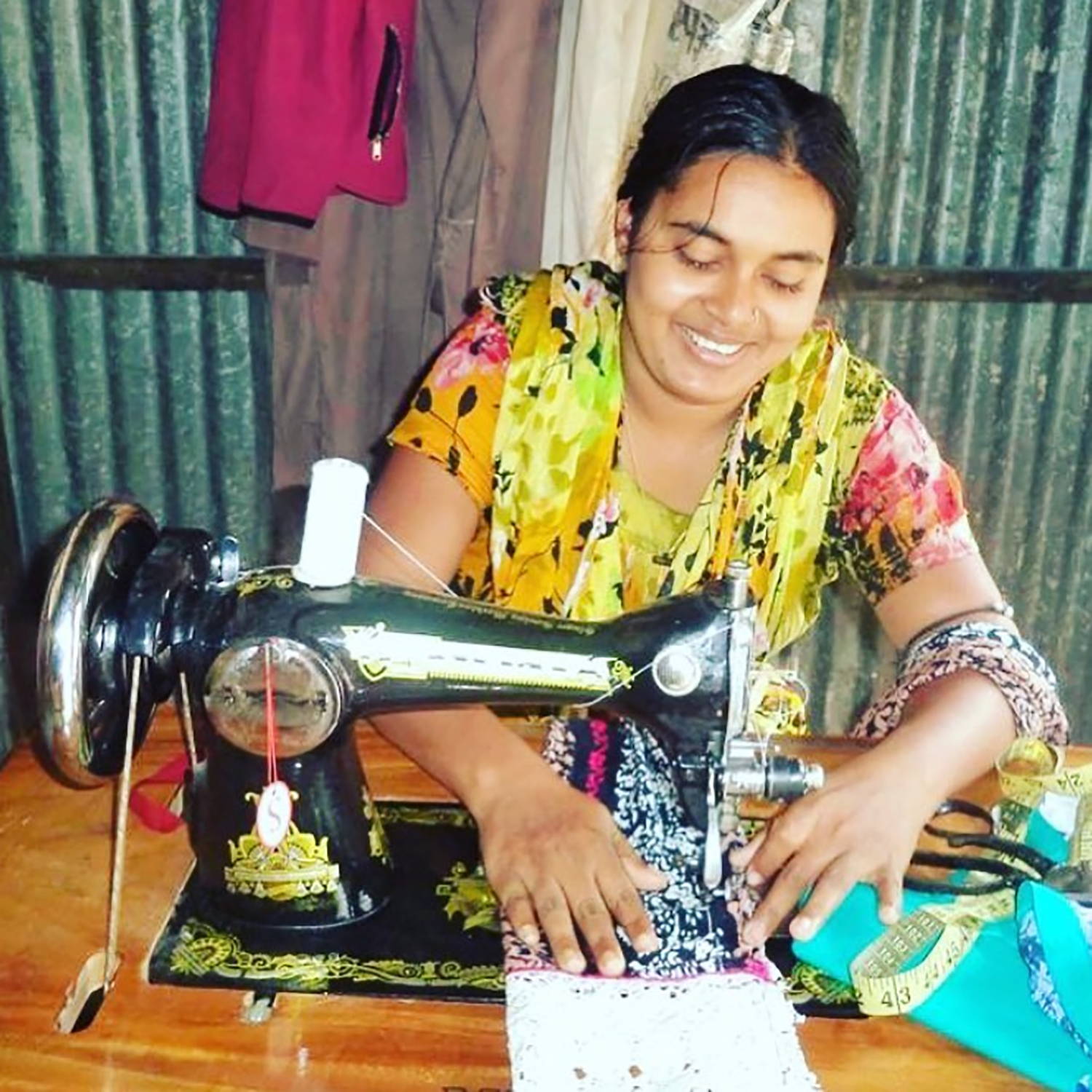 Sri Lanka is an island with a turbulent history. In 2005 it was hit by a devastating tsunami. Moreover, the conflict with the Tamil Tigers came to an end in 2009. The country seems to be doing better since then. Economic growth was 6% in 2017 and at $ 6,200, per capita income is relatively high for the region.
However, behind these figures there are major regional differences. Socially and economically, the northern and eastern parts of the country are less developed than other areas. These underdeveloped regions are historically home to Tamils, who make up 18% of the total 21.6 million inhabitants. In addition, the political climate has become grimmer.
The government combines decisiveness with a repressive policy, which is also felt by our local partners. With the Microcredit for Mothers projects you can make a real difference in Sri Lanka: 5% of our income is converted into microcredits to strengthen the independence of the poorest women and support local organizations.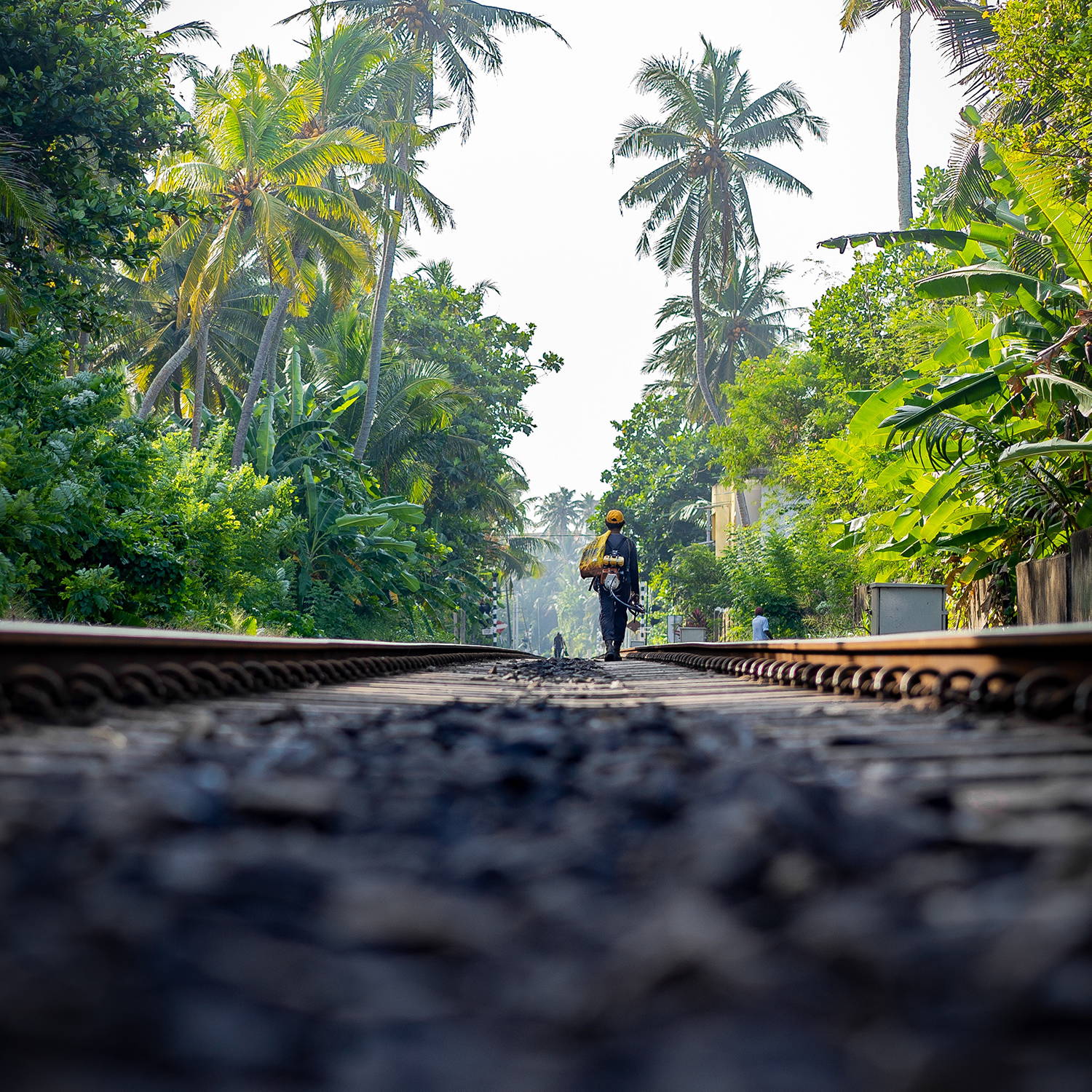 5% OF OUR REVENUE IS DONATED AS MICROCREDITS TO THE POOREST MOTHERS IN SRI LANKA.
Mother's Microcredit has been working with Sri Lankan partners for nearly 10 years. They know Microcredit for Mother's Mission like no other. Over the years, many women have been able to set up businesses with their help.
By granting micro credits to the poorest mothers in Sri Lanka, local partners can help them to grow their own rice, vegetables or fruit. Investments can also be made in other companies, such as the purchase of a sewing machine or the purchase of livestock.
Local partners include the Dayasarana Development Foundation, Janawaboda Kendraya, North East Socio Economic Organization, Muthurajawela Mothers' Small Loan Society, and Kebithigollawa Integrated Rural Development Organization.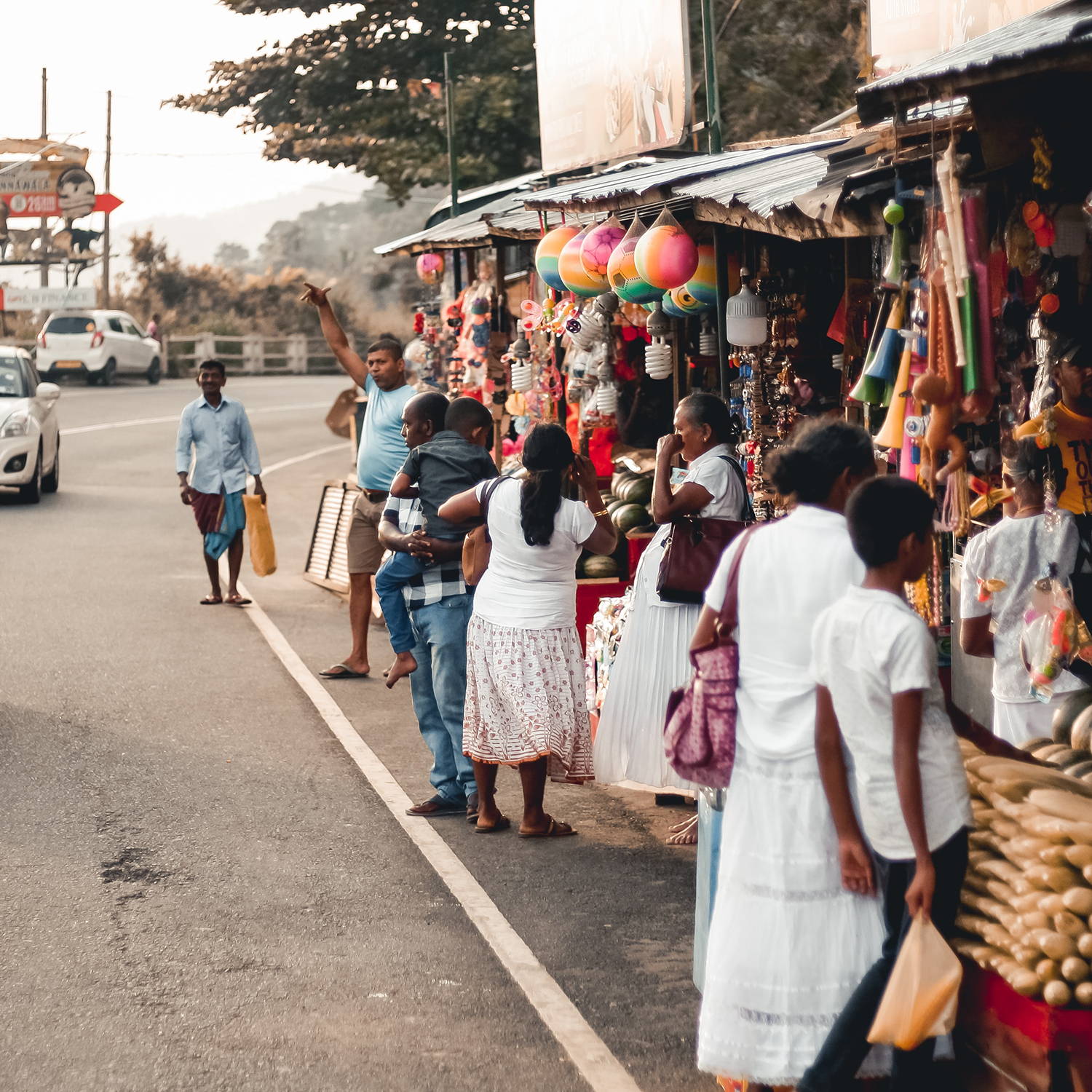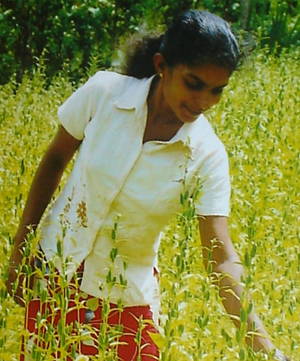 Before getting a loan, Sagarika collected income from the sale of her cow's milk. Sagarika also grows chili and ginger on her land. She bought a water pump and vegetable seeds from a loan.
With this pump she can work and water her land better. She hopes to be able to harvest up to 3 times this year, which means she will earn additional income on her current income.
All KRAEK watches are made exclusively by women and receive an equal pay. From production to quality control; only women are responsible for the creation of KRAEK watches. All this in support of our goal of increasing the economic independence of women worldwide.
We want to be transparent about our work and feel obligated to work only with responsible suppliers. That is why we only work with suppliers who have an ISO 9001 certificate.
The ISO 9001 certificate is the international standard for a quality management system (QMS). It shows that a company has implemented an adequate quality management, resource management and management accountability system. In short, ISO-9001 requires employees to be adequately trained, understand their responsibilities and operate in an environment that supports their well-being.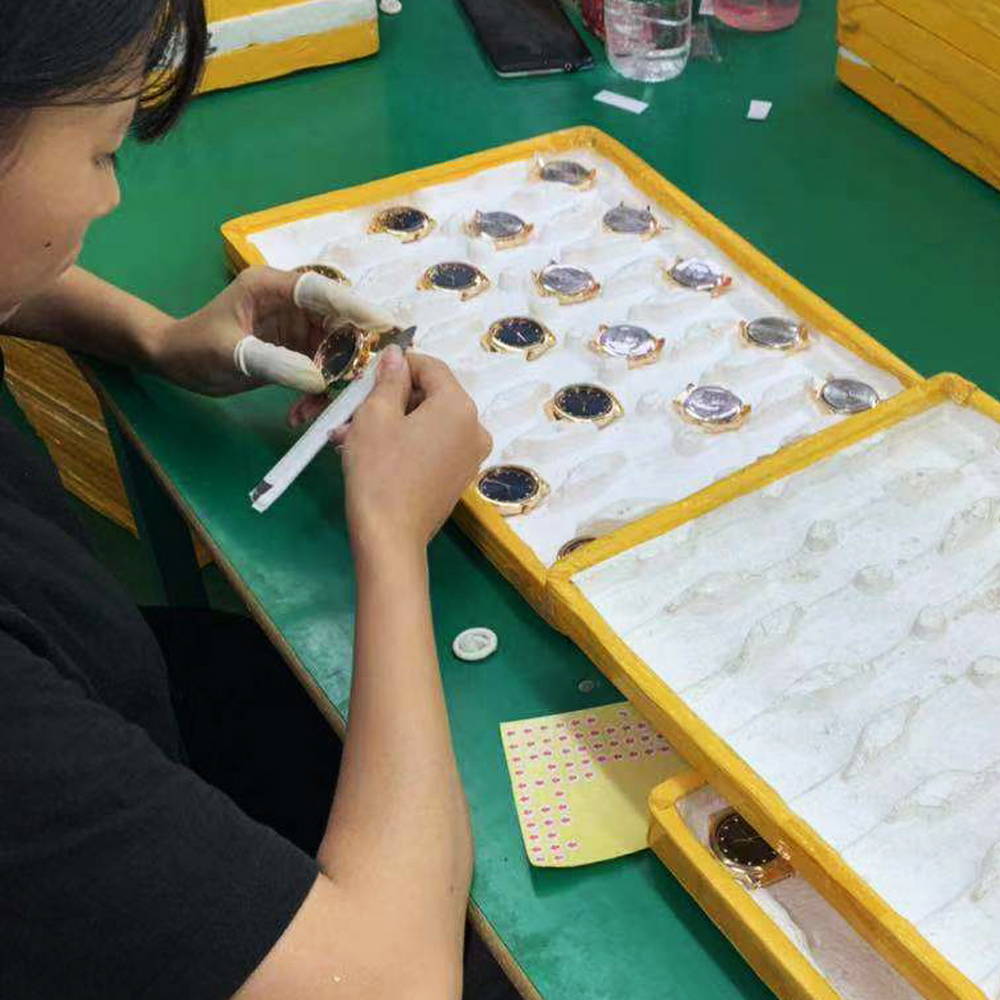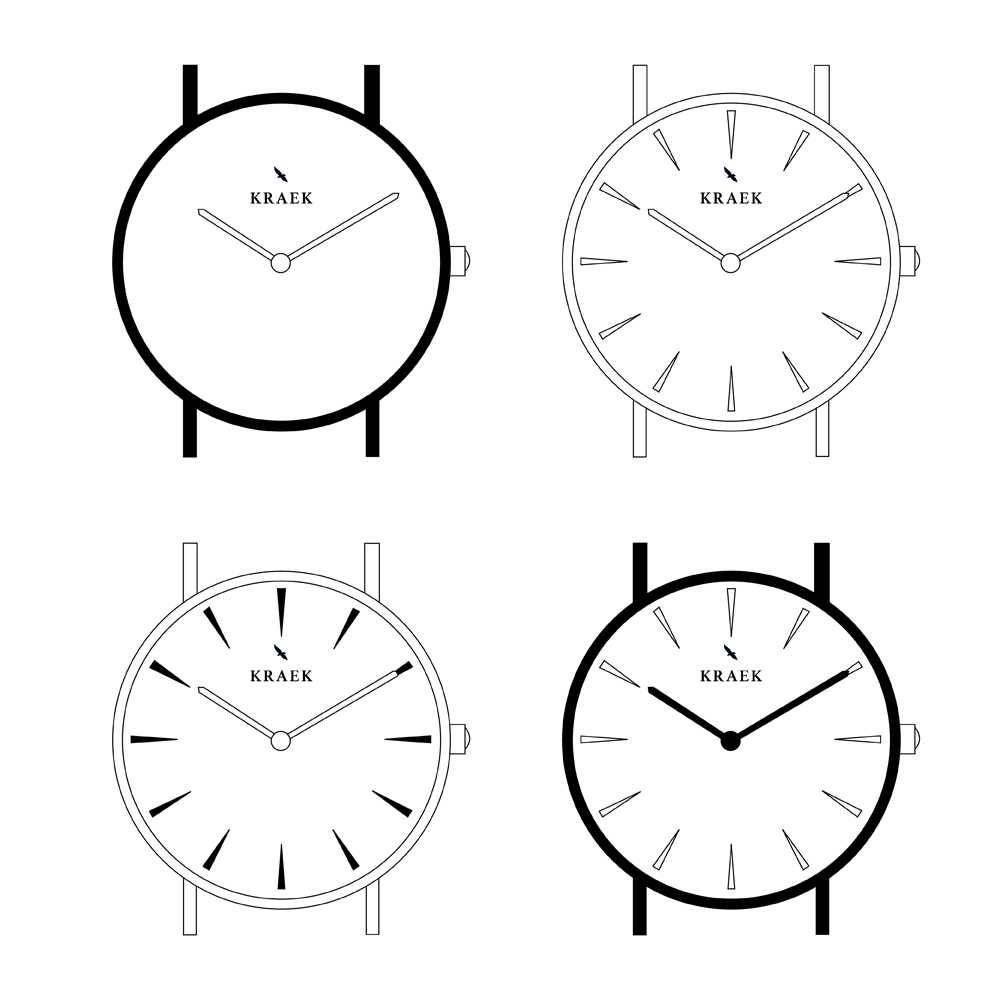 You can support women's economic independence in Sri Lanka by purchasing our watches. KRAEK was founded in Amsterdam in May 2019. All watches are designed in the Netherlands and are produced by women in Dongguan City (China) with Japanese watch parts.
All watches are equipped with a powerful Quartz movement. The watch case is covered with mineral glass and all watches are splash-proof (3 ATM).
The watch straps are made of genuine leather and metal.