WE SUPPORT WOMEN'S ECONOMIC EMPOWERMENT WORLDWIDE.
Do you join us? Read more below about our mission
EQUAL PAY & MADE BY WOMEN

KRAEK™ supports women economic equality worldwide. Women's economic empowerment boosts productivity, increases economic diversification and income equality in addition to other positive development outcomes (UN Women, 2019). When more women work, economies grow.

All KRAEK™ watches are solely created by women and they receive equal pay. From production to quality control; only women are responsible for the creation of KRAEK™ watches.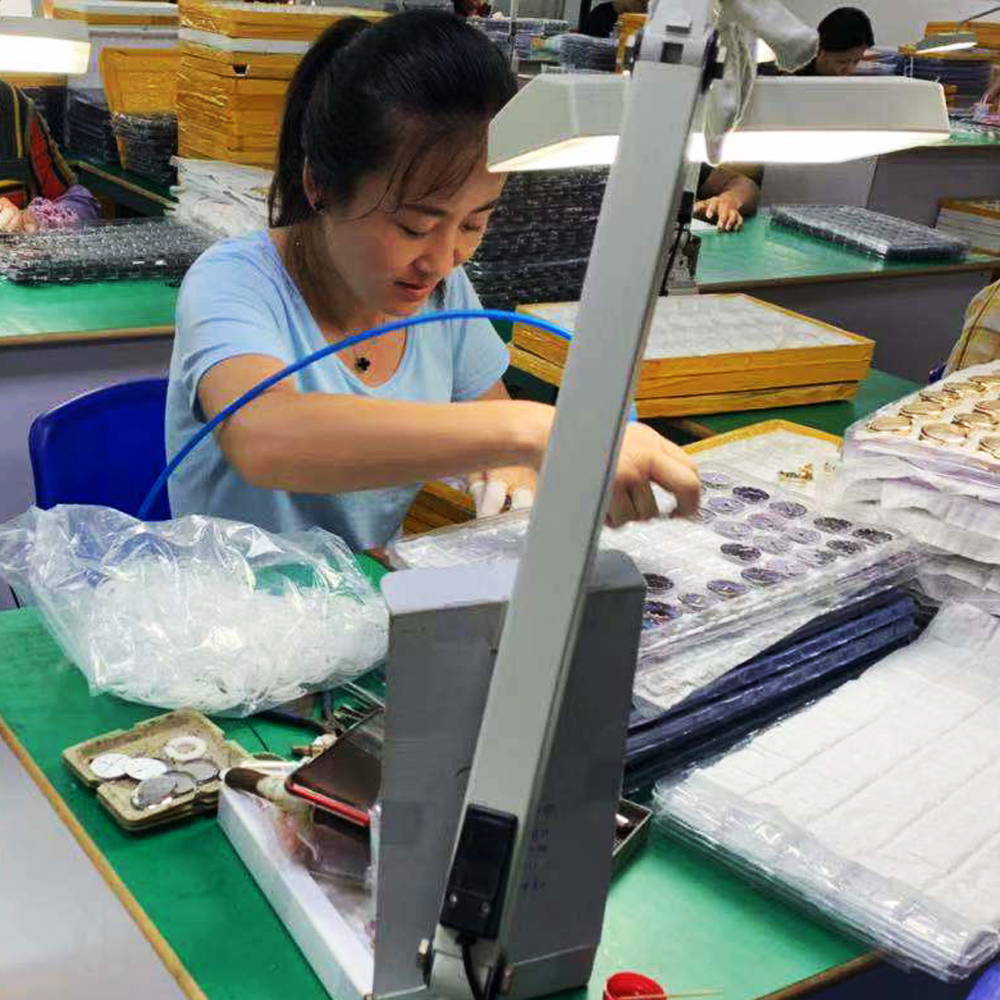 Our factory is based in Dongguan City, China. At KRAEK™ we want to be transparent about our work and we feel obliged to only work with responsible suppliers. This is why we only work with suppliers that have a ISO 9001 Certificate.
The ISO 9001 Certificate is the international standard for a quality management system (QMS). It demonstrates that a company has implemented an adequate system for quality management, resource management and management responsibility.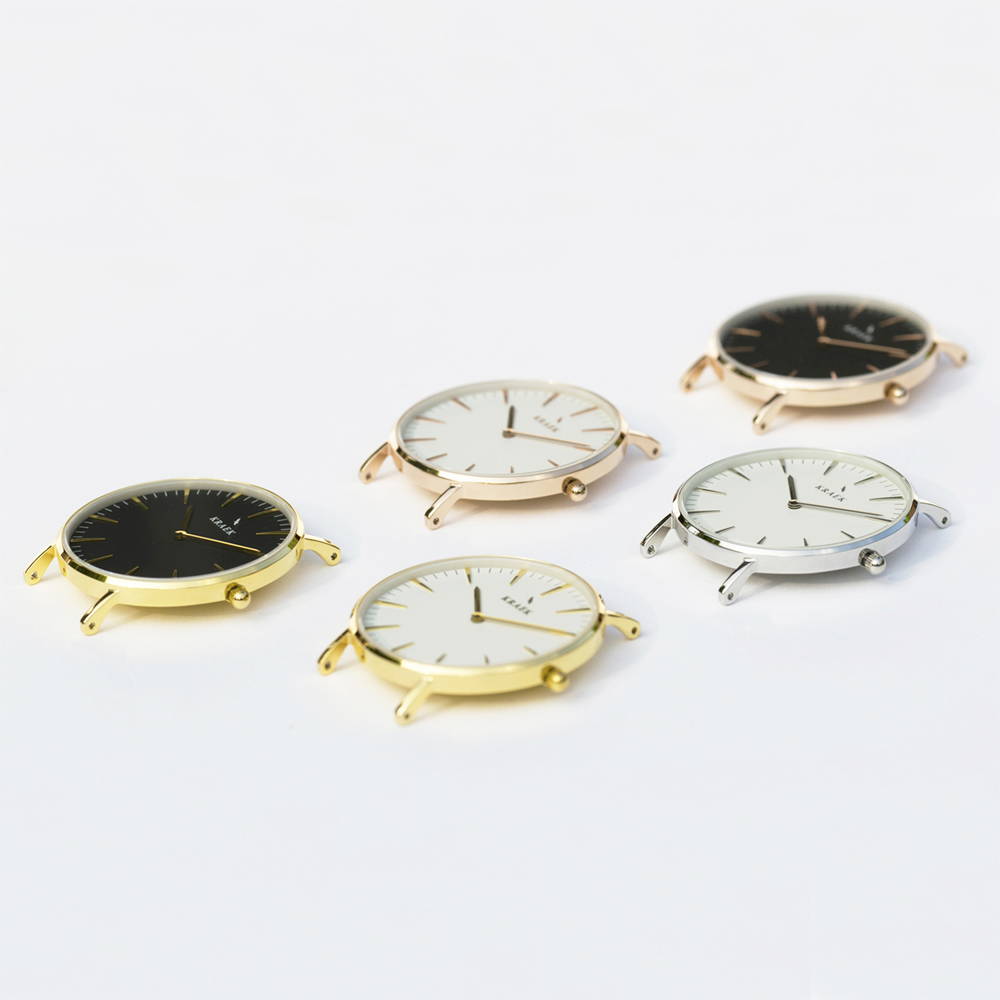 According to the Global Gender Gap Report (2018) it will take 202 years before women worldwide have the same salaries and career opportunities as men. At KRAEK, we try to close this gap a bit sooner.
At KRAEK™ we like to create minimally designed, high-quality women watches. Simplicity at its finest.
All watches are equipped with a powerful Japanese Quartz movement. The watch case is covered with mineral glass and all watches are splash-proof (3 ATM).
The watch straps are made of genuine leather or metal. All watch straps and watch cases can be combined with each other.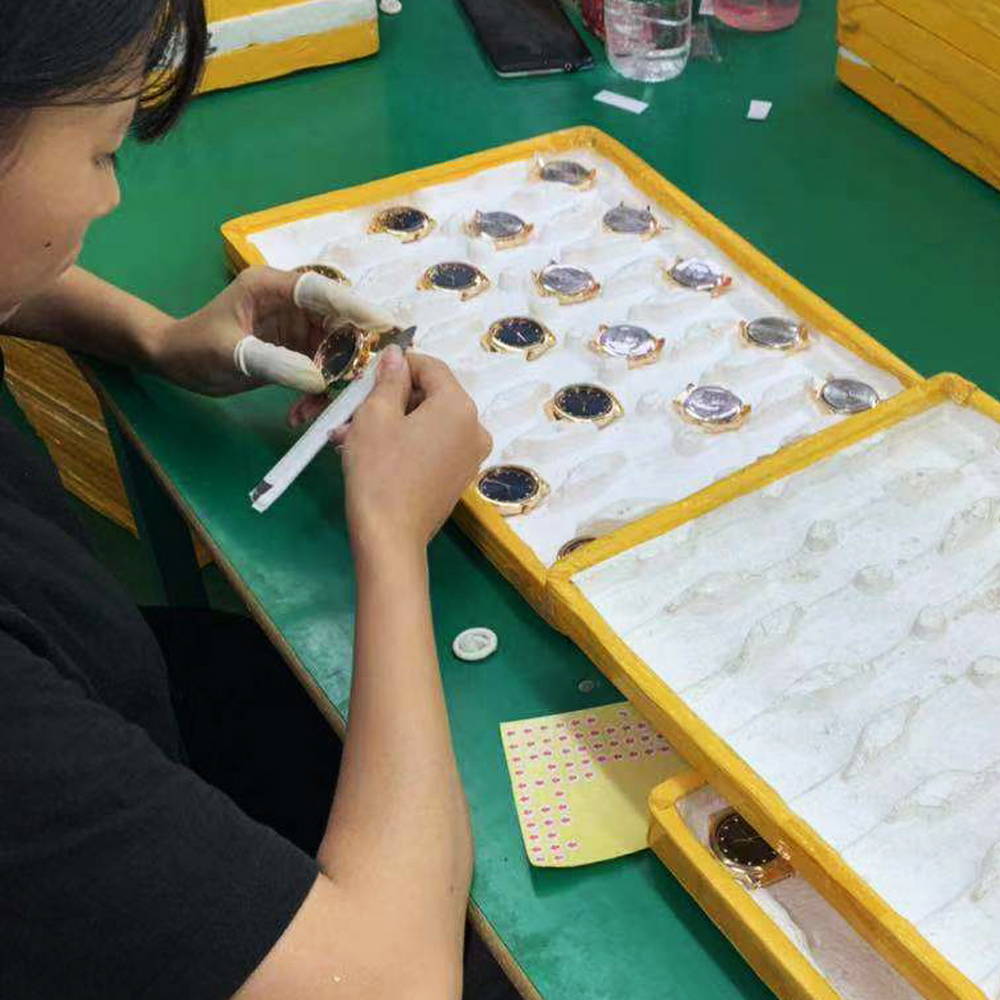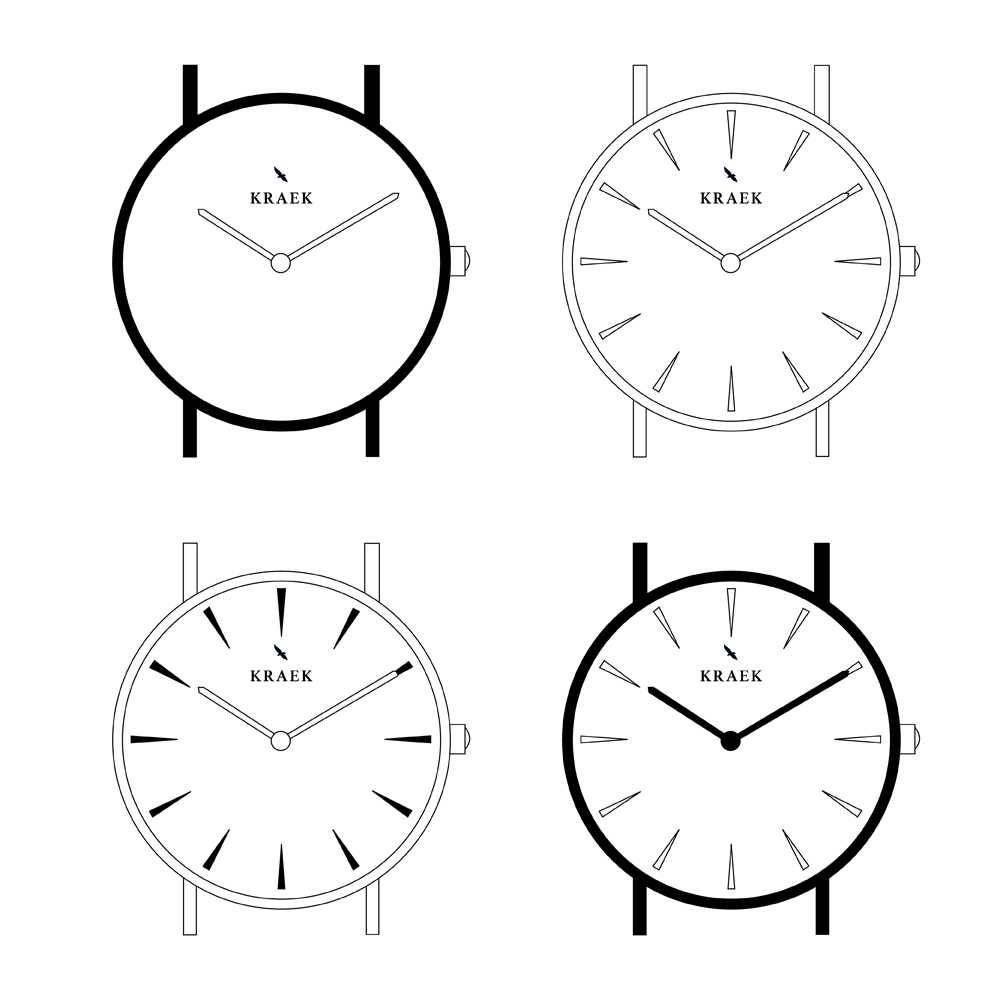 KRAEK was founded in Amsterdam in May 2019. All women watches are designed in the Netherlands and are produced in China with Japanese watch parts.
KRAEK watches are made exclusively by women. From production to quality control to shipping. Our goal is to boost economic independence among women worldwide.